Okay, so I was listening to "Get You," by Alexey Vorobyov. Yes, the Eurovision one. Yes, Russia's song. But it reminded me of Belarus! So, that got me started on some other songs that reminded me of her, and that got me into making an FST for her. This is my first time making one....

But anyway, I chose songs that remind me of how she is in my mind, pretty much. And because she is indeed obsessed, most of the songs will probably be referring to Russia. But you know, from Belarus's point of view. I hope I don't confuse anyone. I am a mess when it comes to explaining things.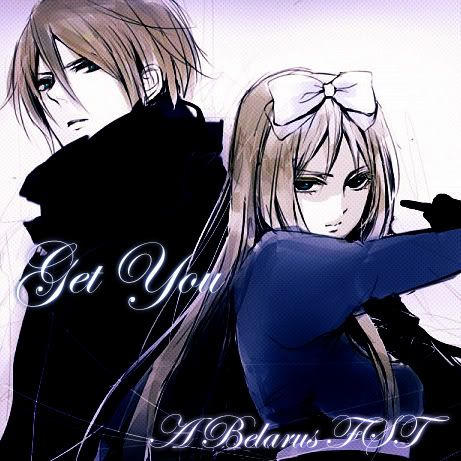 (
Oooh....I'm coming to get you...
Collapse
)
Current Mood:
aggravated